Let's Find Your Dream Home!
Finding and buying the ideal property can be a dream come true. There is something special about walking up to the front door on moving day, sliding in your key and stepping into your beautiful new home.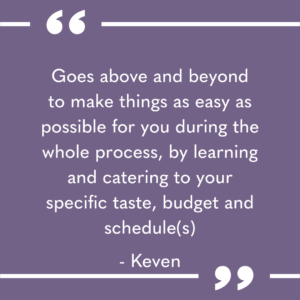 However, getting to that point can be a nightmare unless you have the right real estate team working with you throughout the buying process.
We're here to do two important things for you:
Help you buy a home that matches your requirements;
Make the process simple and easy.
How do we work with our buyer clients?
For us, the process always starts with listening first.
Everyone has different wants, needs, lifestyles, and goals. Our job is to understand yours….and then work to make it a reality!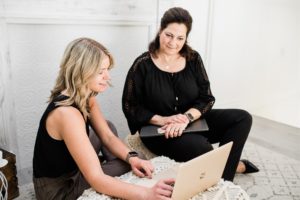 We're by your side every step of the way, and you can rest easy knowing we have your best interests at heart.
From helping you prepare to purchase, to finding & showing properties, negotiating on your behalf, explaining the process and paperwork…all the way to closing day and beyond.
You can count on us to be there through it all.
Ready to Get Started?
Whether buying is something you're looking to do today, or just considering as a future goal….we'd love to hear from you & see how we can help!
When you're ready to talk, please call, email or submit the form below.
Let's work together to find your dream home!